"Everything about the party was perfect! Tony was a great host and more than accommodating, Duke and the kids had a great time! The parents also had a great time! Everyone enjoyed the food!!! Thanks so much for setting everything up! We will def be having Dukes next few birthdays with you guys!!!! Thanks again!!!"
"Everyone had an amazing time on Saturday! The staff was great and the bowling alley saved the perfect amount of lanes for the amount of guest we had. I had an amazing time as well. Thank you so much for your effort in making this happen."
"Everything was great..kids had a super fun time. Tony did a great job and kept kids interested and organized. He was very accommodating. Food was fine and punch was a great supstitute to soda. I would recommend...we ended up there from a recommendation!"
"The party was great! Ella and her friends had an awesome time. The host was nice and kept the kids entertained. The food was good and came out hot and on time. I would definitely recommend it to my friends. Thanks again!"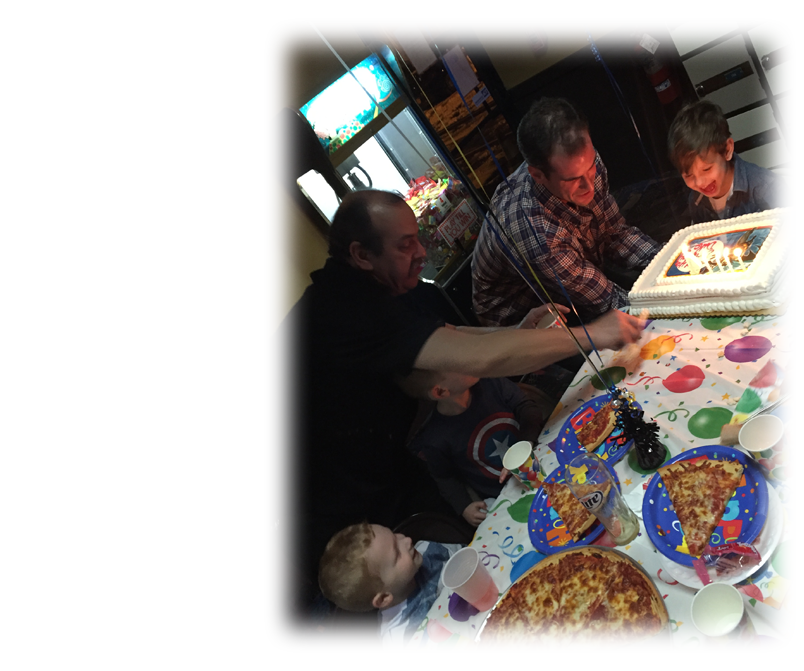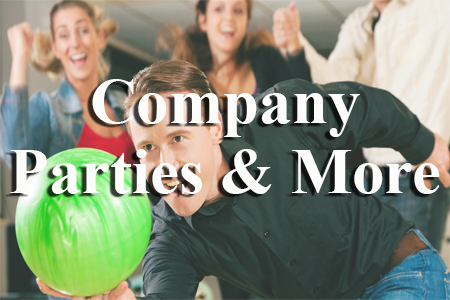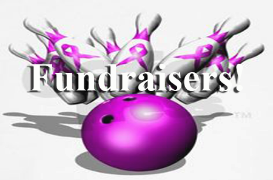 Have Your Next Event with Us!!!
Make Memories with Friends & Family by Booking a Bowling Party!
Please call us after 4:30 pm for more information