Gary Rosseter - General Manager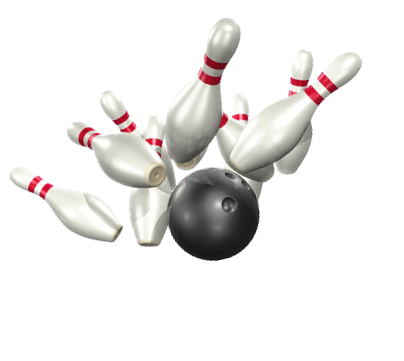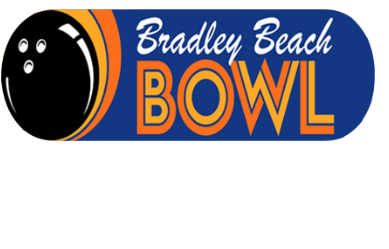 SUNDAY BOWLING SPECIAL
12PM - 5PM
2 GAMES INCLUDING SHOES $10.00 PER BOWLER
ADDITIONAL GAME PRICES
1 GAME $6.00 PER BOWLER
2 GAMES $10.00 PER BOWLER
UNTIL FURTHER NOTICE BRADLEY BEACH BOWL WILL BE OPEN ON THURSDAY, FRIDAY, SATURDAY AND SUNDAY ONLY. TO FIND OUT THE TIMES THAT WE WILL BE OPEN CHECK THE HOURS & RATE TAB.
FACE COVERINGS MUST COVERING YOUR NOSE AND MOUTH AND BE WORN AT ALL TIMES WHEN INSIDE THE BUILDING - NO EXCEPTIONS.
WE HAVE A LIMIT OF 65 PEOPLE ALLOWED INSIDE AND EVERYONE ENTERING MUST BOWL NO ONE WILL BE ALLOWED TO SIT AND WATCH OTHERS BOWL.
EVERYONE MUST STAY AT THEIR ASSIGNED LANE WITH THE EXCEPTON OF GOING TO THE RESTROOM OR THE FRONT DESK - NO WALKING AROUND.
ALL LANES ARE ON A FIRST COME FIRST SERVE BASIS AND WHEN WE REACH OUR MAX EVERYONE ELSE MUST STAY OUTSIDE OF THE BUILDING UNTIL SPACE BECOMES AVAILABLE.
ANYONE NOT FOLLOWING THE RULES WILL BE TOLD THAT THEY MUST LEAVE THE BUILDING NO REFUNDS WILL BE GIVEN - THIS IS A ZERO TOLERANCE POLICY